Original 'Teenage Mutant Ninja Turtles' score gets vinyl release
The 1990 film score to "Teenage Mutant Ninja Turtles" is about to get its first release on vinyl, with plenty of extras to please fans of the movie or those seeking to fuel their '90s nostalgia.
Waxworks Records is behind the release, which will feature the complete 1990 film music by John DuPrez, sourced and mastered from the original masters, on 180-gram vinyl to be available in multiple colors.
Teenage Mutant Ninja Turtles co-creator Kevin Eastman is said to have worked closely with Waxwork on the package, which also includes new art by Eastman, a new poster and a postcard featuring the original movie poster.
"Teenage Mutant Ninja Turtles" was also notable for its soundtrack of hip-hop and new jack swing hits of the era, including MC Hammer's "This is What We Do," although the vinyl release will include just the score — a key collectible for TMNT fans.
The album will be available on Friday at 11am CST via waxworkrecords.com. AB
RELATED STORIES:
WATCH: Paul McCartney gets people dancing in 'Come On to Me' video
Mariah Carey announces new album 'Caution'
Once vowing not to record anymore, Elvis Costello is back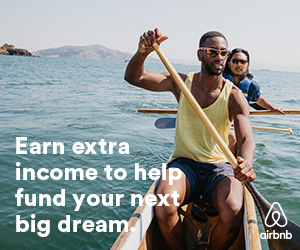 Subscribe to INQUIRER PLUS to get access to The Philippine Daily Inquirer & other 70+ titles, share up to 5 gadgets, listen to the news, download as early as 4am & share articles on social media. Call 896 6000.