Miss Australia speaks up on Catriona Gray being 'half-Australian'
Days after the Miss Universe pageant, Australia's bet Francesca Hung commented on contest winner Catriona Gray's Australian roots.
Hung agreed she admitted in a previous interview with Daily Edition that Gray was her "biggest threat" in the pageant because she is "half-Aussie," as per the local morning show "The Morning on 7" which aired Monday, Dec. 17 in Australia (Tuesday, Dec. 18 in Manila).
When asked about what Gray was like off-camera, Hung mentioned Gray's Australian qualities.
"She is like any other Aussie girl," Hung described the newly-crowned beauty queen. "She grew up in Australia, so she has the same values and ideals."
"She was born for this role," Hung added about Gray being declared Miss Universe. "You know, she's a well-brought-up pageant girl so she's going to be an amazing sponsor and spokesperson for Miss Universe."
Hung was previously in hot water over an Instagram video that showed her, Miss U.S.A. Sarah Rose Summers and Miss Colombia Valeria Morales making fun of fellow contenders, Miss Vietnam H'he Nie and Miss Cambodia Rern Sinat. Summers has since apologized, and explained via her Instagram account that there was no bad blood between all five hopefuls.
Meanwhile, some Australians have been disputing Gray's win because of her heritage, with some Australian news outlets pointing out that Australia should get credit for her win.
Gray, with a Filipina mother and a Scottish-born Australian father, is the fourth beauty queen from the Philippines to win the prestigious pageant. Katrina Hallare/JB
RELATED STORIES: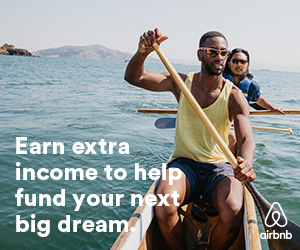 Philippines' Catriona Gray is Miss Universe 2018
Miss Cambodia 'hurt' over Miss USA remarks at Miss Universe
Subscribe to INQUIRER PLUS to get access to The Philippine Daily Inquirer & other 70+ titles, share up to 5 gadgets, listen to the news, download as early as 4am & share articles on social media. Call 896 6000.