Miss Universe hopefuls slammed for mocking non-English speaking contestants
Some Miss Universe 2018 hopefuls were slammed for allegedly mocking other candidates for their inability to speak the English language properly.
A video showing candidates Miss USA Sarah Rose Summers, Miss Colombia Valeria Morales and Miss Australia Francesca Hung is currently making the rounds on social media. The video originated from an Instagram live video of Morales, but was later uploaded by the @grandslambeautyalliance account on Wednesday.
"What do you think of Miss Vietnam H'He Nie?" Summers first asked her fellow contestants, to which Morales said "Fashion, elegant!" and Hung agreed.
Summers then added, "And she thinks she knows so much English and then you ask her a question, after having a whole conversation with her, and she goes *smiles* (laughs). She's adorable."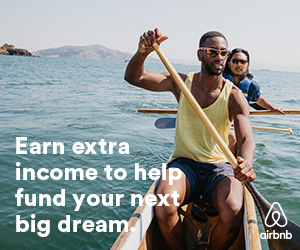 Miss USA then went on to another candidate, this time Cambodia's Rern Sinat. She emphasized her inability to speak English, adding, "And not another person speaks her language." Morales agreed with what Summers said.
The American contestant said that Sinat's case on speaking her native language would be "isolating and confusing." This led to the three having a conversation in which Morales speaks "great" English despite living in a Spanish-language country.
"It was really hard," Morales and Hung said. "Poor Cambodia," Summers added.
Their conversation irked netizens, with one saying that they bade goodbye to the chances of bagging the Miss Universe title.
The three contestants involved have not spoken up about the video, as of this writing.  /ra
RELATED STORIES:
Catriona Gray shares 'technical mishap' in her national costume
Thailand to host 2018 Miss Universe pageant
Subscribe to INQUIRER PLUS to get access to The Philippine Daily Inquirer & other 70+ titles, share up to 5 gadgets, listen to the news, download as early as 4am & share articles on social media. Call 896 6000.