Kit Harington denies Russian model's claims that he cheated on Rose Leslie
Kit Harington knows nothing of an affair with a Russian model, according to his rep.
Olga Vlaslova claimed that she and the "Game of Thrones" star slept multiple times during his engagement to GOT co-star Rose Leslie and after their wedding last June.
The model said she and the actor began sleeping together after they met in Luxembourg, as per ET Canada on Nov. 23. She reportedly shared a nude photo of Harington where he is seen asleep on a bed with a laptop beside him.
"The allegations in this story are completely false," said the rep to multiple news outlets. "[Harington] has never even been to Luxembourg nor has he ever met Olga Vlasova."
Harington and Leslie, both 31, were onscreen-enemies-turned-romantic-interests in GOT. Rumors that their relationship turned real began in 2012. The two preferred to keep their relationship status private, though multiple outlets reported they were on and off through the years.
It was in 2016 that they went public with their relationship, and on September 2017, they formally announced their engagement. They married last June in Scotland, in a ceremony attended by some of their GOT colleagues. Niña V. Guno/JB
RELATED STORIES:
Kit Harington questions Marvel's lack of gay actors
'Game of Thrones' stars bid series goodbye: 'Like a death in the family'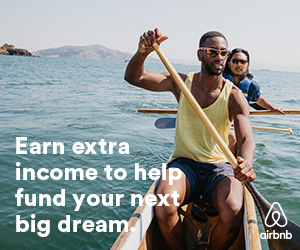 LOOK: 'The Mountain' from 'Game of Thrones' gets married
Subscribe to INQUIRER PLUS to get access to The Philippine Daily Inquirer & other 70+ titles, share up to 5 gadgets, listen to the news, download as early as 4am & share articles on social media. Call 896 6000.