It's TV love for David Schwimmer, Debra Messing on 'Will & Grace'
LOS ANGELES (AP) — Former "Friends" star David Schwimmer will appear on "Will & Grace" as a new love interest for Debra Messing's character.
NBC said Wednesday that Schwimmer will play opposite Messing's Grace on the sitcom revival that's back Oct. 4 on NBC.
Schwimmer isn't the only familiar face appearing on the second season. Alec Baldwin, Chelsea Handler and Mary McCormack were previously announced guest stars.
"Friends" and the original "Will & Grace" were teammates on NBC's powerhouse "Must See TV" Thursday night comedy lineup in the 1990s through the mid-2000s. AB
RELATED STORIES:
Lady Gaga mourns death of model, artist friend 'Zombie Boy'
Marilyn Manson handcuffed in Maine, but it's just a joke
X-Men's Fan Bingbing off social media amid China tax rumors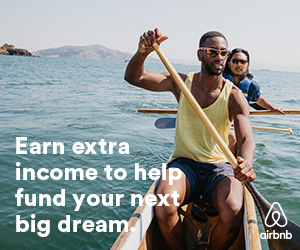 Subscribe to INQUIRER PLUS to get access to The Philippine Daily Inquirer & other 70+ titles, share up to 5 gadgets, listen to the news, download as early as 4am & share articles on social media. Call 896 6000.