Lady Gaga mourns death of model, artist friend 'Zombie Boy'
Lady Gaga mourned the loss of her friend, the tattoo-covered model and artist Rick "Zombie Boy" Genest, who passed away at age 32. Investigations suggested suicide.
Lady Gaga informed her followers and the rest of Twitter of her friend's death through a dedication tweet uploaded today, Aug. 3. The singer also took the opportunity to remind people that there's always a helping hand out there, should they need someone to talk to in order to avoid suicides.
Genest received praise and attention through the numerous tattoos that covered his entire body. He held the Guinness World Record for having the most insect (176) and human bone (139) tattoos.
His popularity eventually led him to model at high-end shows in Paris and Berlin. He also appeared in Lady Gaga's music video for "Born This Way" in 2011.
Genest's body was discovered in Montreal's Plateau–Mont Royal borough. Authorities told Radio-Canada that Genest died at around 5 p.m. on Aug. 1. They classified his death as a suicide, as reported by CBC.
More than just a model covered in tattoos, Genest also identified as an artist. He got his first tattoo when he was 16 years old. Since then he slowly built up his collection, which was 90 percent tattooed by Montreal tattoo artist Frank Lewis.
Since Genest's passing, one last post was uploaded on his Facebook account. It went online on Aug. 2 and contained a poem titled "The Well." Fans have since used the post as a medium to pay tribute and sent their last words to the fallen artist and icon.  Alfred Bayle /ra
RELATED STORIES:
Marilyn Manson handcuffed in Maine, but it's just a joke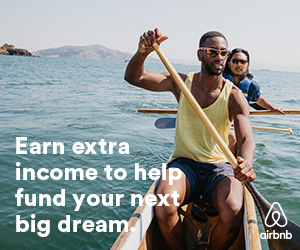 X-Men's Fan Bingbing off social media amid China tax rumors
Israelis tickled by Sacha Baron Cohen's grotesque caricature
Subscribe to INQUIRER PLUS to get access to The Philippine Daily Inquirer & other 70+ titles, share up to 5 gadgets, listen to the news, download as early as 4am & share articles on social media. Call 896 6000.