'Apocalypse Child' wins best feature film in Toronto Asian film fest
Mario Cornejo's "Apocalypse Child" bagged the Fasken Martineau Best Feature Film award in the 2016 Toronto Reel Asian International Film Festival.
The festival winners were announced during the award ceremonies and reception last Sunday at Momofuku Daisho, Toronto. Apocalypse Child received $4,000 cash prize as winner of the best feature award.
Apocalypse Child, starring Sid Lucero, centers on the story of the supposed love child of Oscar-winning filmmaker Francis Ford Coppola left behind in the surfing town of Baler in Aurora. It was also screened and met success in the New York Asian Film Festival.
In its description of the film, Reel Asian praised Cornejo's "laid-back, simplistic approach to storytelling."
"Through idyllic scenes of Baler's landscape, Apocalypse Child shines a light on how its characters use surf culture to withdraw from reality. Feelings of underachievement, the weight of unexpected pregnancies, the denial of abuse…Director Mario Cornejo's laid- back, simplistic approach to storytelling takes the viewer on a compelling journey of escape into the surf, sun, and sprawling beaches—and one can't help but want to dive in," Reel Asian said.
Founded in 1977, Reel Asian is Canada's largest Asian film festival that aims to "provide a public forum for Asian media artists and their work, and fuels the growing appreciation for Asian cinema in Canada."
This year's features jury was comprised of Hong Kong film director and screenwriter Shu Kei, Bucheon International Fantastic Film Festival's film industry program managing director Jongsuk Thomas Nam, and Marcia Douglas, Director of Business Affairs & Digital Initiatives of the Canadian Media Producers Association (CMPA), Canada's leading trade association for independent producers. RAM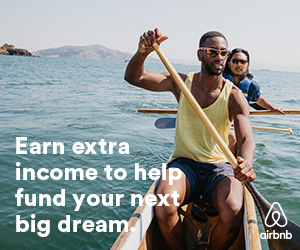 Subscribe to INQUIRER PLUS to get access to The Philippine Daily Inquirer & other 70+ titles, share up to 5 gadgets, listen to the news, download as early as 4am & share articles on social media. Call 896 6000.