LOOK: Kim Chiu donates food to over 1,500 Typhoon Ulysses victims
Before starting the new year, Kim Chiu gave away food to over 1,500 people who were affected by Typhoon Ulysses.
The actress spoke about her initiative on her Instagram page yesterday, Dec. 31, alongside moments from her visit to one of the affected areas. Typhoon Ulysses battered parts of Marikina, Rizal and the rest of Luzon last November.
"The other day, I visited one of the many places that have been hit massively by the typhoon Ulysses," she said. "It's a [three-hour] drive, but right when we get there, seeing those beautiful smiles is very precious."
View this post on Instagram
"Gave out food packages for 800 families and food for 1500 people!" Chiu added. "[It] may not be much, but kahit papano magkakaroon sila ng pang (but at least they will have something for) media noche!"
Chiu and her team also made sure to follow precautions against COVID-19 such as wearing face masks and shields while handing out the food. Among the donations were sacks of rice and packs of noodles.
The actress took the time as well to look back on 2020, nothing that it was a  "year full of challenge, fear, sadness, doubts, judgment."
"It's like the world transformed into something we don't even know. But keeping a beautiful mindset. Having that faith and not let go," Chiu expressed. "Being kind to one another. Give joy, love, and peace.
"The world will become its old self again," she added while encouraging her fans and followers to "be a blessing to one another."  /ra
RELATED STORIES:
Kim Chiu sells 'Bawal Lumabas' shirts to give food to needy families amid COVID-19
WATCH: Kim Chiu takes on Itzy's 'Not Shy' in new dance cover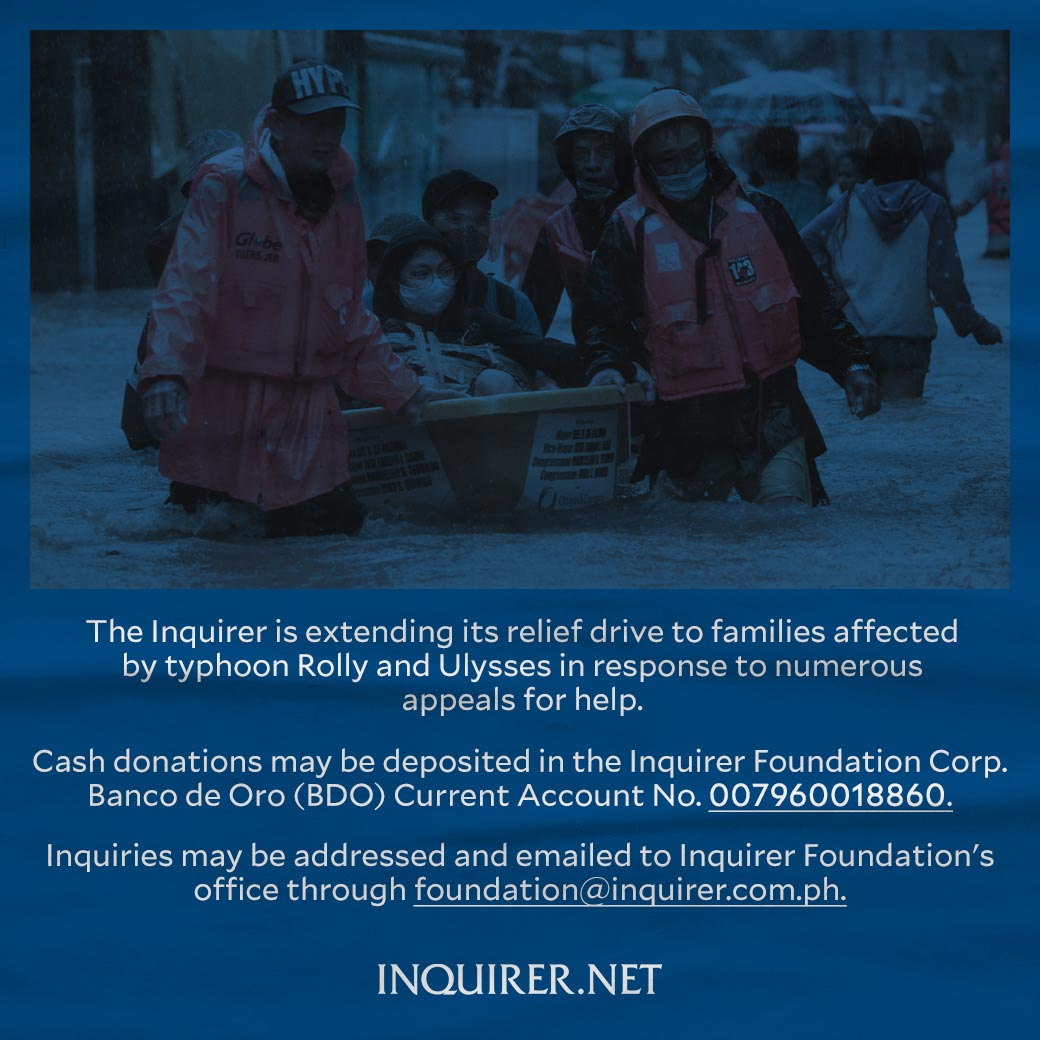 Subscribe to INQUIRER PLUS to get access to The Philippine Daily Inquirer & other 70+ titles, share up to 5 gadgets, listen to the news, download as early as 4am & share articles on social media. Call 896 6000.