First Fil-Am to have real shot at 'Idol'
If Filipino-American Jessica Sanchez gets the boot on "American Idol" in the next few weeks, it would change not only the famous reality talent show, but world history as we know it.
That's because the three judges – Steven Tyler, Jennifer Lopez and Randy Jackson – virtually handed Jessica the crown after her rendition of "I Will Always Love You" during the show's Whitney Houston-Stevie Wonder smackdown on Wednesday (Thursday in Manila).
All three jurors gave the petite 16-year-old a standing ovation – as they had done last week after she performed a flawless "Love You I Do," from the movie "Dreamgirls." Randy called her "legit." J. Lo said Jessica left her "speechless." Steven surmised that Jessica "made 40 million people cry." Tears of joy, he apparently meant.
The usually cranky web site "Vote for the Worst" conceded that it "was one of the best non-VFTW vocals in at least a few years."
But VFTW thought she "may have been lip-synching." Or it could have been a touch of ventriloquy, since she hit the last high note while smiling coyly. This launched a hot trending topic/debate in cyberspace: Autotune vs. Reverb vs. Backup Vocals.
Secret code
Funniest quip on VFTW: "When Jessica is tapping the microphone, do you think that's a special secret code for people who live in Manila?"
This early, VFTW is predicting a showdown between Jessica and hard-rockingcountry boy (and pawnshop employee) Phillip Phillips in the finale. AI Season 11 has "become so predictable it's not even funny," VFTW complained. J. Lo foretold "a sing-off" between two girls (Jessica and Hollie Cavanagh, 18).
Phillip was rushed to the hospital recently; would that spell good or bad news for J-haters?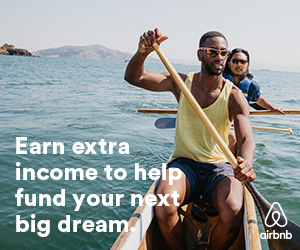 Subscribe to INQUIRER PLUS to get access to The Philippine Daily Inquirer & other 70+ titles, share up to 5 gadgets, listen to the news, download as early as 4am & share articles on social media. Call 896 6000.