LISTEN: Elton John teams up with Khalid on version of 'Young Dumb & Broke'
Elton John has offered up a new take on Khalid's "Young Dumb & Broke" which he performed live during his Las Vegas residency with Khalid himself providing vocals.
The R&B singer's 2017 hit gets a new spin in the newly released track, recorded for Spotify Singles, with John's piano skills and a new beat giving it a trademark ballad-like feel.
"I discovered Khalid's music a few years ago, and have been a fan ever since," said John in a statement. "We finally met when I played his home town of El Paso last year. It's a thrill to be a small part of any new artists' journey, and it's been wonderful to see his star continue to rise and rise. 'Young Dumb & Broke' is a fabulous song, one of my favourites and I'm really pleased that he liked my cover enough to contribute vocals."
The "Young Dumb & Broke" cover is joined on the two-track single by a new recording of "Bennie and the Jets" that was likewise recorded for Spotify at the Colosseum in Las Vegas. JB
RELATED STORIES:
WATCH: Avril Lavigne shares new song 'Tell Me It's Over'
Kanye West shouts out to Bob Dylan: 'Let's get together'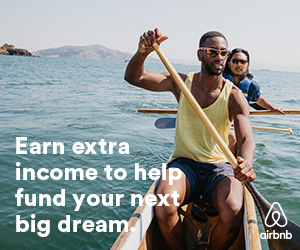 Subscribe to INQUIRER PLUS to get access to The Philippine Daily Inquirer & other 70+ titles, share up to 5 gadgets, listen to the news, download as early as 4am & share articles on social media. Call 896 6000.