LOOK: Beauty Gonzalez gives sneak peek of Ellen Adarna's baby
Beauty Gonzalez reunited with her longtime pal Ellen Adarna and gave her fans a sneak peek of the controversial actress' much-talked about baby with John Lloyd Cruz.
The "Pinoy Big Brother" alumna looked very happy spending time with Adarna, who is currently lying low in showbiz. "Hey Stranger!" Gonzalez wrote on her Instagram post last Monday, Dec. 10.
It appears that Adarna brought her baby boy along for their get-together, as seen on Gonzalez's Instagram Story, where she posted a photo of the baby's "yummy yummy feet!"
The baby was born on June 27, according to Adarna's lawyer Rebo Saguisag. He made the admission to justify the actress' several non-appearances during the court hearings for the child abuse and cybercrime cases filed against the actress.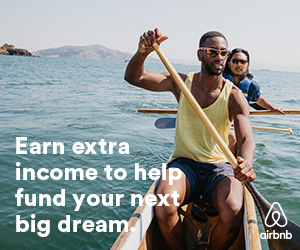 Both Adarna and Cruz have been out on the limelight for some time now, but have been spotted in public on several occasions. Recently, the two were photographed buying groceries, with Adarna seen pushing a baby stroller. JB
RELATED STORIES:
LOOK: John Lloyd, Ellen spend time together buying groceries
Beauty Gonzalez on Ellen, John Lloyd getting married: 'Imbitahin naman nila 'ko!'
Subscribe to INQUIRER PLUS to get access to The Philippine Daily Inquirer & other 70+ titles, share up to 5 gadgets, listen to the news, download as early as 4am & share articles on social media. Call 896 6000.