PDI writer Bayani San Diego Jr. passes away at 48
Philippine Daily Inquirer's Entertainment section writing editor Bayani San Diego Jr. passed away Wednesday morning. He was 48 years old.
His sister Gina San Diego shared his passing via a Facebook post: "Our family is deeply saddened by the untimely passing of my brother, Bayani San Diego Jr., in the morning of October 24. Please pray for his eternal repose. We love him and we will miss him."
Bayani's sister Sonia San Diego also called former PDI entertainment editor Emmie Velarde on the same day to confirm the passing of her brother.
Velarde quoted Sonia, saying she was trying to wake up Bayani at four in the morning for his flight to Japan as he was supposed to leave for the Tokyo International Film Festival.
However, the writer could not be roused from his sleep and was rushed by his sister Sonia to Perpetual Help Hospital in Las Piñas to no avail.
As an entertainment writer, he interviewed celebrities, reviewed movies, and reported on local and international film and arts scene.
The wake will be at the Funeraria Filipinas at 187 Real St., Pamplona Uno, Las Pinas City. /cbb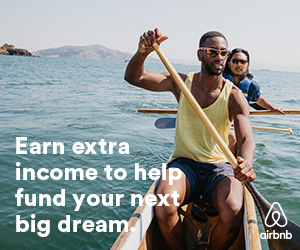 Subscribe to INQUIRER PLUS to get access to The Philippine Daily Inquirer & other 70+ titles, share up to 5 gadgets, listen to the news, download as early as 4am & share articles on social media. Call 896 6000.