WORD OF MOUTH
Perseverance finally pays off for Alex Landi
Actor Alex Landi will play a gay surgeon in the new season of  the long-running "Grey's Anatomy."
The half-Korean, half-Italian actor posted a screenshot of the announcement on Instagram, with the caption: "Very grateful. Thank you to everyone who has made this possible. Watch me take on the role of Dr. Nico Kim for the Season 15 premiere on Sept. 27."
Landi, whose other TV credits include "Bull" and "Childlike," also shared the new trailer.
"Years of hard work and perseverance are finally paying off after constant rejection," he said of landing the recurring role.
In a video  he uploaded, Landi said,  "It's been a whirlwind of a month for me. I'm just so humbled, grateful and thankful to be in such an iconic show like this."
Rose's reunion with 'Xena'
At the recent Fan Expo convention in Canada, two actresses from New Zealand  got to hang out again. "iZombie's" Rose McIver shared her photo with former "Xena" actress Lucy Lawless on Instagram Stories.
McIver wrote, "First role I felt like I was an actor was playing little Xena back in the day. Always thrilled to see this fellow Kiwi and all-around legend. A true idol of mine."
The younger actress appeared in "Xena" in 1999 as Daphne, whose body was inhabited by the warrior's soul.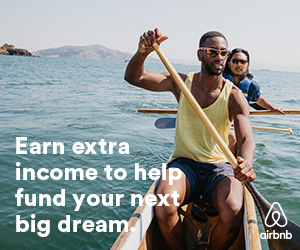 Over the years, McIver recalled in interviews that she enjoyed the part, as she was able to do stunts, as well as Xena's famous war cry.
McIver, 29, was in the 1993 film "The Piano," and eventually starred in 2009's "The Lovely Bones."
She is working on the fifth and final season of "iZombie."—OLIVER PULUMBARIT
Subscribe to INQUIRER PLUS to get access to The Philippine Daily Inquirer & other 70+ titles, share up to 5 gadgets, listen to the news, download as early as 4am & share articles on social media. Call 896 6000.