DID YOU KNOW?
How Post Malone reacted to airplane mishap
Amid a recent airplane scare, rapper Post Malone whipped out his phone and messaged his loved ones—just in case he wouldn't make it.
The American hip-hop artist was aboard a private jet—which took off from New Jersey and was bound for Luton in the United Kingdom—when two of the aircraft's tires exploded in midair, according to reports.
The pilot was forced to go back and make an emergency landing in New York. "We were stuck in the air for so long, not knowing [what would happen] … We heard a tire pop … and I was like, 'Shit, this isn't good at all," the "Rockstar" singer told TMZ.
Post Malone, whose real name is Austin Richard Post, admitted that the incident had made him scared of flying.
"I just put everybody in a big group text to tell them I love them, just in case … I was like, 'Hey guys, I love you,' because I didn't want to fucking freak people out," he said. "I was trying to think of the possibilities, the outcome of what could happen."
But luckily—and many thanks to the pilots and crew—the plane landed safely. "I'm alive and ready to party," said Post Malone, who also expressed dismay about those who wished him death on Twitter.
"Fuck you. But not today," he told the haters. —ALLAN POLICARPIO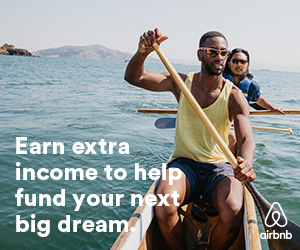 Subscribe to INQUIRER PLUS to get access to The Philippine Daily Inquirer & other 70+ titles, share up to 5 gadgets, listen to the news, download as early as 4am & share articles on social media. Call 896 6000.