Second 'Simpsons' movie may be in the works
"The Simpsons" may return to cinemas with a second movie in spite of the 20th Century Fox and Disney merger happening in the background.
The quirky yellow-skinned family and all the residents of Springfield are currently being prepared for their second outing to theaters, according to a Wall Street Journal report.
At a time when big changes are happening, the piece of information may be seen as a good sign for fans of the long-running animated comedy that "The Simpsons" will be around a while longer.
Also in the pipelines are big-screen adaptations of "Bob's Burgers" and "Family Guy." According to the report, the "Family Guy" adaptation will be a mix of animation and live action.
Disney and 21st Century Fox shareholders voted to approve the merger in July while singing to the tune of $71.3 billion (around P3.7 trillion). Prior to this, a bidding war between Comcast and Disney lasted several months.
Meanwhile, "Simpsons" fans found it ironic that the show predicted the merger 20 years ago on the season 10 episode "When You Dish Upon A Star." The episode showed a billboard of 20th Century Fox with the tagline "A Division of Walt Disney Co."
"The Simpsons Movie" opened in cinemas on July, 27, 2007. It had a premiere screening in Springfield, Vermont, before showing in other cinemas around the US.  Alfred Bayle /ra
RELATED STORIES:
LOOK: 'The Simpsons' predicted Disney purchase of 20th Century Fox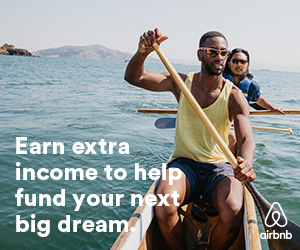 WATCH: 'The Simpsons' spoof 'Game of Thrones' in 29th season premiere
Anti-hero 'Deadpool' gives life to Fox earnings
Subscribe to INQUIRER PLUS to get access to The Philippine Daily Inquirer & other 70+ titles, share up to 5 gadgets, listen to the news, download as early as 4am & share articles on social media. Call 896 6000.