Ice Seguerra jests in photo with Piolo Pascual: ''Sing pogi pero 'di 'sing tangkad'
Every once in a while, celebrities make fun of themselves in pictures they post on their social media accounts. This is exactly what singer and former head of the National Youth Commission Ice Seguerra did on the Instagram photo he uploaded on Sunday, June 10. The photo, which was taken during Seguerra's guest appearance in ABS-CBN's Sunday musical variety show ASAP, features actor Piolo Pascual. The singer, who launched his single "Anghel sa Lupa" the same day the photo was uploaded, wittily captioned the post, "'Sing pogi pero 'di 'sing tangkad (As handsome but not as tall)."
Of course, fans were quick to support Seguerra.
Some fans even went as far as to express their fondness for the singer. One commenter, Lama Ali (@bhai_ali), said Seguerra was more handsome than Pascual while another, Jay Jay Tisoy (@strangerjjay), said that not only was the singer as handsome as Pascual, but also as talented.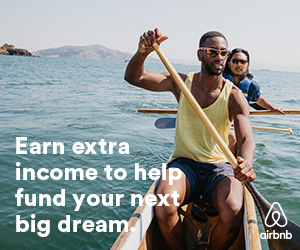 Last December, Seguerra asked his fans to call him Ice instead of Aiza and to refrain from using the pronouns "she" and "her" when referring to him. The singer has been very open about his gender preference and sexuality — he first came out as a lesbian before coming out as a transgender man. In another Instagram post, Seguerra expressed his frustration with people who still wrongly identify him as a lesbian. The photo which bears the quote, "Napagkamalan ka na bang tomboy? (Have you ever been mistaken for a lesbian?)" was captioned by Seguerra with the words: "Parati. Kasawa na. (Always. I'm fed up.)"
Ice Seguerra's latest song, "Anghel sa Lupa," was the first single the singer released after his name change. RELATED STORIES: Aiza: Just call me Ice Ice Seguerra clarifies again his identity as a 'transman' What's next for Ice Seguerra after NYC resignation?
Subscribe to INQUIRER PLUS to get access to The Philippine Daily Inquirer & other 70+ titles, share up to 5 gadgets, listen to the news, download as early as 4am & share articles on social media. Call 896 6000.