LOOK: Maja Salvador jets off to Vietnam
After kicking butt as Lily Cruz in the just-ended primetime series "Wildflower", Maja Salvador jetted off to Vietnam for a much-needed vacation.
The actress went to the country's capital, Ho Chi Minh, as seen on a photo posted by her friend, Chino Carlos, on Instagram. Salvador could be seen carrying baskets and was referred to as a "coconut vendor" in the caption.
Salvador also looked carefree as she playfully posed before the main gun of a tank.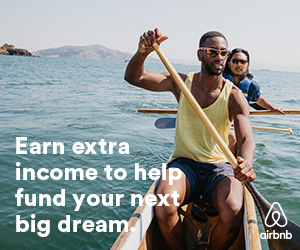 She also looked stunning in a close-up shot, descending a flight of stairs.
Sans the baskets, Salvador looked like a local with a conical hat on.
Enjoy, Maja! JB
RELATED STORIES: 
As 'Wildflower' nears its end, Aiko Melendez foresees continuing friendship with Maja Salvador, cast
Maja Salvador on getting back together with ex-BF: 'Pag natapos na, tapos na po talaga'
Subscribe to INQUIRER PLUS to get access to The Philippine Daily Inquirer & other 70+ titles, share up to 5 gadgets, listen to the news, download as early as 4am & share articles on social media. Call 896 6000.