J-rock star Gackt gives surprise performance at graduation
Gackt, a Japanese rock star that can only be described as the epitome of "coolness" among J-rock lovers, gave middle school graduates the shock of their lives when he suddenly appeared at their graduation ceremony.
The 43-year-old musician made a surprise appearance at the graduation ceremony on March 19 for Nakazato Nishi Middle School in Shizuoka Prefecture, reports RocketNews24.
Gackt walked up on stage to offer his congratulation for the class of 2017.
On stage, he gave a brief and inspiring message to the new graduates, "A dream isn't just something you have. It's something you make come true, and to do that, you have to be strong and keep believing."
He also stayed long enough to have some celebratory snapshots with the graduates.
But before posing for photos, Gackt sang his 2007 hit song "No ni Saku Hana no You ni" (Like Flowers Blooming in a Field). This song was originally written after Gackt received a letter from a high school student in Hyogo Prefecture. The student wrote about his worries on his school's department being shut down due to lack of student interest. Their division managed to survive and Gackt wrote the song and performed it at that year's graduation ceremony in honor of their perseverance.
Since then, Gackt had occasionally popped up in one graduation every spring to the glee of the graduating students.
Be on the look out again next year for a sunglasses-wearing cool guy casually walking up the stage in a graduation ceremony. It might be Gackt again just doing his thing for new graduates. Alfred Bayle/JB
RELATED STORY: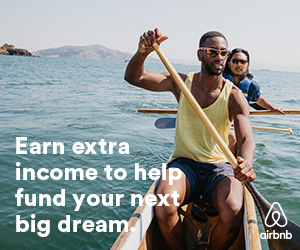 'Rurouni Kenshin' returns with new 5-story arc
Subscribe to INQUIRER PLUS to get access to The Philippine Daily Inquirer & other 70+ titles, share up to 5 gadgets, listen to the news, download as early as 4am & share articles on social media. Call 896 6000.