WATCH: Drone footage of AlDub fans entering, leaving Philippine Arena
Thousands of "AlDub" fans flocked to Philippine Arena in Bulacan on Saturday to personally witness the "Sa Tamang Panahon" event of actor Alden Richards and Maine "Yaya Dub" Mendoza.
A drone footage from the Inquirer showed how the attendees peacefully entered and left the venue after the continuous, almost four-hour special event of noontime show "Eat Bulaga." Rows of cars were also seen parked in the vicinity.
READ: 'Tamang Panahon' finally comes for Alden Richards, 'Yaya Dub' | #ALDubEBTamangPanahon breaks Twitter records anew with 26M tweets
WATCH: Thousands of AlDub fans fill up Philippine Arena
The Philippine Arena, which holds the record for the biggest indoor multipurpose arena in the world, has a seating capacity of 55,000. Eat Bulaga said tickets for the event were sold out in just two days after it was announced last week.
Organizers allowed the audience to enter the arena as early as 6 a.m. The show ended at around 3 in the afternoon.
Traffic flow along the North Luzon Expressway is seen to be going back to normal after the event. YG/RC
RELATED STORIES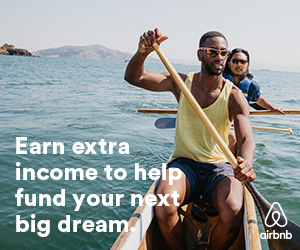 'Frankie Arenolli' saves the day for 'AlDub' advertisers            
Why 'Heneral Luna' and Lola Nidora's 'tamang panahon' didn't come
Lumads to benefit from proceeds of AlDub 'Sa Tamang Panahon' event
Subscribe to INQUIRER PLUS to get access to The Philippine Daily Inquirer & other 70+ titles, share up to 5 gadgets, listen to the news, download as early as 4am & share articles on social media. Call 896 6000.