10 Cinemalaya 2016 finalists to receive P750K grant
The 10 finalists of the 2016 edition of the annual Cinemalaya Philippine Independent Film Festival will each receive a film grant of P750,000, much higher than the subsidy that participating filmmakers got in the past years, according to festival director Chris Millado.
Since 2005, the Cinemalaya has featured full-length films by young directors under its New Breed category; and since 2010, works of veteran filmmakers under the Directors' Showcase. They received P500,00 each.
"The festival has extra money since it has decided to merge the two categories," explained Millado.
The following are the finalists for the main competition in 2016:
"Ang Bagong Pamilya ni Ponching" by Victor Villanueva and Inna Salazar
"Ang Mga Bisita ni Mamang" by Janice O' Hara and Denise O'Hara
"Dagsin" by Atom Magadia
"Hiblang Abo" by Ralston Jover
"I America" by Ivan Andrew Payawal
"Kusina" by David Corpuz and Cenon Palomares
"Lando at Bugoy" by Vic Acedillo Jr.
"Mercury is Mine" by Jason Paul Laxamana
"Pamilya Ordinaryo" by Eduardo Roy Jr.
"Tuos" by Derick Cabrido
Deadline for the submission of entries to the 2017 Cinemalaya is on Oct. 15, 2015. RC
Email mcruz@inquirer.com.ph
RELATED STORY
Cinemalaya names winners; 'Pusong Bato' bags top short film award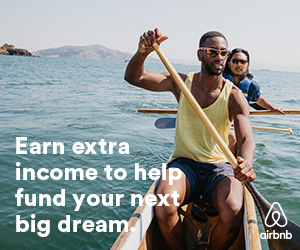 Subscribe to INQUIRER PLUS to get access to The Philippine Daily Inquirer & other 70+ titles, share up to 5 gadgets, listen to the news, download as early as 4am & share articles on social media. Call 896 6000.