Final four to be revealed in 'The Voice PH' this Sunday night
The top four artists who will compete in the grand finals of the ABS-CBN talent search "The Voice of the Philippines" on September 29 will be revealed tonight in a show that will be aired live from the Newport Performing Arts Theater in Resorts World Manila, Pasay City.
Team apl.de.ap's Thor and Janice Javier are battling for one of the four final spots. Thor, 33, currently works as vocal coach to aspiring singers. For her part, Janice, 38, used to work as a band singer in Bangkok, Thailand.
Sarah Geronimo's team has Morissette Amon and Klarisse de Guzman in the penultimate round. Morissette, 17, made her stage debut in the musical "Camp Rock" in 2012. Klarisse, 21, who once competed with coach Sarah in a contest, now takes up music production at the College of St. Benilde.
Gunning for the top spot in Lea Salonga's team are Michael "Mitoy" Yonting and Radha. Mitoy, 43, who worked in Japan as a singer, is now part of the group The Draybers. Radha, 37, started as lead singer of the 1990s band Kulay.
In Bamboo's team, Paolo Onesa and Don Michael "Myk" Perez are vying for the final spot. Paolo, 19, performed at bars in his home province Zamboanga. Myk, 22, who had to quit music school after his mom's cancer diagnosis, now works as a freelance singer.
The winner will bring home a cash prize of P2 million and a four-year recording contract with MCA Universal.
(E-mail: mcruz@inquirer.com.ph)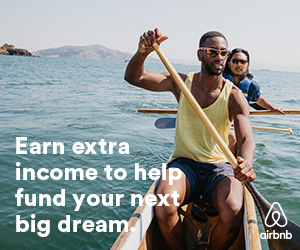 Subscribe to INQUIRER PLUS to get access to The Philippine Daily Inquirer & other 70+ titles, share up to 5 gadgets, listen to the news, download as early as 4am & share articles on social media. Call 896 6000.