'Protégé' winners surprised
"Why me?"
That was the question Thea Tolentino asked herself when she was declared female winner of GMA 7's reality talent show "Protégé: The Battle for the Big Artista Break," on Sunday night.
Neither Thea nor male champion Jeric Gonzales expected to win. "I was surprised when my name was called," Thea told the Inquirer after the finale held at the GMA 7 studios in Quezon City. "I thought Elle (Ramirez) was it."
Jeric himself was sure Ruru Madrid would get the top prize. "His forte is acting, which is my weakness," Jeric said. "I was banking on the fact that I could sing well."
Thea and Jeric, both from Laguna, received the highest ratings from judges Joey de Leon, Cherie Gil, Annette Gozon-Abrogar and Bert de Leon, as well as the biggest number of SMS votes.
Each received a package worth P12 million in prizes, including P1 million from SM Supermalls, a two-bedroom unit from Suntrust Properties Inc., a five-year management contract with GMA Artist Center, and a scholarship from STI College.
Gina Alajar and Jolina Magdangal, mentors of Thea and Jeric, respectively, both won P500,000 each.
"My parents just wanted to see me reach the finals," said Thea, 16, eldest of four and only daughter of Nestor and Lea Tolentino.
Top 6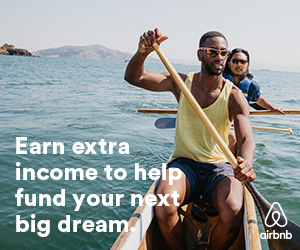 Thea, Jeric, Elle, Ruru, Mikoy Morales and Zandra Summer were the top 6 finalists.
Jeric admitted that he wanted to quit at one point during  the three-month competition: "Mikoy and Ruru always got the best comments from the judges. I'm glad I did not give up; instead, I worked harder."
At 20, Jeric is the youngest of four kids of Luz and Godofredo, a retired government employee. He finished a nursing degree at the Calamba Doctors College.
PHOTOS BY RODEL ROTONI
Subscribe to INQUIRER PLUS to get access to The Philippine Daily Inquirer & other 70+ titles, share up to 5 gadgets, listen to the news, download as early as 4am & share articles on social media. Call 896 6000.