Sunshine Dizon bares years of friendship with Iza Calzado in heartwarming message
MANILA, Philippines—Sunshine Dizon penned on Wednesday a heartwarming message to bride-to-be Iza Calzado, baring their long-standing friendship.
In an Instagram post, Dizon recounted meeting Calzado when they were still little girls: "She wasn't really into showbiz back then, years later she made it big doing a shampoo commercial and started dabbling into acting."
Dizon shared how Calzado's first teleserye was, "Kung Mawawala Ka," where both of them played roles of villains.
Calzado "had so much potential," Dizon wrote, "but back then she had so many issues about her weight that I think she forgot to look beyond it."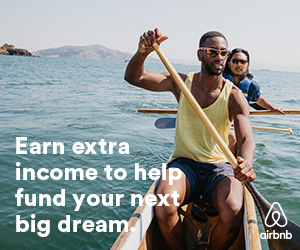 Dizon narrated how Calzado called her crying during the latter's first solo show "Te Amo" because "she felt out of place, unsure of what she's doing, doubting herself."
On her end, Dizon consoled Calzado by reassuring her "you're going to be ok."
"Iza and I did a lot of shows together after that. We are the original love team, and I saw how she blossomed into the fine actor that she is today," Dizon said.
Not known to many, Dizon revealed their friendship had a "short falling out few years back, but thankfully our bond as sisters surpassed it all."
"Iza knows she is more than a friend to me, Iza is family," she said.
As Calzado is set to tie the knot with soon-to-be husband Ben Wintle, Dizon said: "With Ben by your side, there is nothing you won't accomplish and achieve."
Dizon concluded her message by reminding Calzado: "Always know that you will always have me as your sister, friend and cheer leader."
Aside from "Kung Mawawala Ka," Calzado and Dizon also worked together in GMA's 2005 fantasy teleserye "Encantadia." /jpv
Subscribe to INQUIRER PLUS to get access to The Philippine Daily Inquirer & other 70+ titles, share up to 5 gadgets, listen to the news, download as early as 4am & share articles on social media. Call 896 6000.