'Aquaman' stars Jason Momoa, Amber Heard to visit Manila
"Aquaman" leading actors Jason Momoa and Amber Heard alongside director James Wan are heading to Manila on December 11, 2018.
Warner Bros. Pictures announced the cast and director's four-continent tour via Facebook post on Thursday.
The Manila leg of the tour marks the Asian premiere of the film with an exclusive fan event for Filipino movie buffs.
Wan and the cast will also stop by Beijing, London, New York City, Los Angeles, Miami, Gold Coast, Sydney and Hawaii.
"Aquaman" tells the story of half-human, half-Atlantean Arthur Curry who is on a journey of his lifetime to discover if he is worthy to be a king.
The movie hits cinemas worldwide on December 21, 2018. /je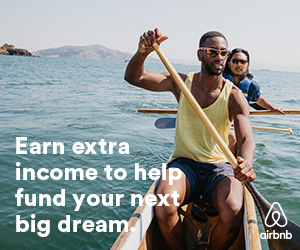 Subscribe to INQUIRER PLUS to get access to The Philippine Daily Inquirer & other 70+ titles, share up to 5 gadgets, listen to the news, download as early as 4am & share articles on social media. Call 896 6000.