Maine Mendoza visits Baeby Baste in hospital
Phenomenal star Maine Mendoza visited her adorable young co-host on Eat Bulaga, Baeby Baste, who is  recuperating at a hospital after contracting dengue fever.
On Baste's Instagram account, managed by his parents, Papa Sol and Mama Sheila, a photo shows Maine visiting Baste and his brother Samsam, who also has dengue.
The parents of Baste, Sebastian Benedict Granfon in real life, thanked not only Maine but also Eat Bulaga host Ruby Rodriguez for the visit.
"Thank you po Tita @rodriguezruby Ate @mainedcm and sir @ramsdavid86 sa pagvisit po samin ni Samsam," the post said.
Baste's parents also posted a photo of the young host's video call with actor Alden Richards, also his co-host on Eat Bulaga.
Baste has been a regular co-host of the country's longest running noontime show since 2015.
Ice cream 'solves everything'
Despite having two children in the hospital due to dengue fever, Baste's mom Sheila tried to make light of the situation.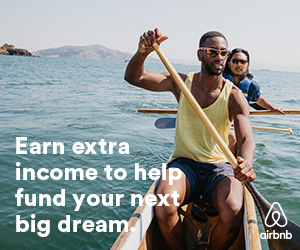 In an Instagram account, she wrote:
"Sheila: When life gets you down, eat ice cream. It solves everything….
Inner Sheila: (talaga ba Sheila? sure ka?)
Sheila: Joke lang
Inner Sheila: (I know….) Epekto sa dalawang anak na nagsakit, kinakausap ang sarili."
Dengue fever is a disease caused by the dengue virus that is transmitted by female mosquitoes.
According to the World Health Organization (WHO), dengue symptoms include "severe headache, pain behind the eyes, muscle and joint pains, nausea, vomiting, swollen glands or rash."
"There is no specific treatment for dengue fever.For severe dengue, medical care by physicians and nurses experienced with the effects and progression of the disease can save lives," WHO advised on its website.   — Clarizel Abanilla/vvp
Subscribe to INQUIRER PLUS to get access to The Philippine Daily Inquirer & other 70+ titles, share up to 5 gadgets, listen to the news, download as early as 4am & share articles on social media. Call 896 6000.