LOOK: Sunshine Cruz receives college diploma
One year after her college graduation at 39, Sunshine Cruz was overjoyed to receive her diploma from Arellano University.
LOOK: Sunshine Cruz finishes psychology degree
The actress posted a picture of the certificate which states that she finished a bachelor's degree in Psychology.
She also shared her graduation pictures from the ceremony, where she is seen beaming in her toga, standing tall in studded nude heels as she posed onstage.
Cruz finished her studies through the Expanded Tertiary Education Equivalency and Accreditation Program (ETEEAP),  the Commission on Higher Education (CHED)'s alternative education program for working professionals.
Last August 2017, the actress expressed her dream to finish a master's degree and become a psychologist after she has "saved enough for [her] children." JB
RELATED STORIES:
Sunshine Cruz to further pursue master's degree in psychology
LOOK: Sunshine Cruz attends daughters' graduation with Macky Mathay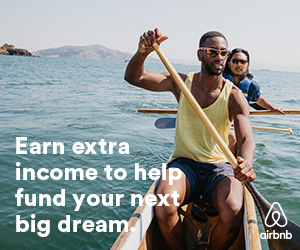 Morissette Amon successfully passes ALS, finishes junior high school
Subscribe to INQUIRER PLUS to get access to The Philippine Daily Inquirer & other 70+ titles, share up to 5 gadgets, listen to the news, download as early as 4am & share articles on social media. Call 896 6000.