Timeless songs and laughter The Platters' way
American vocal group The Platters serenaded its fans during a post Valentine event held at Kia Theatre in Cubao, Quezon City on Friday.
Dressed in royal blue, the group brought back memories of the 1950s as it sang its timeless hits such as "Only You", "The Great Pretender", and "Smoke Gets in Your Eyes."
"We would like to personally thank you because for the past 60 years, we had made 35 top 10 hits," Eddie Stovall said.
The Platters also included the songs "Stand by Me", "My Girl", and a medley of songs that were popularized by The Coasters on its setlist.
The concert was made up with songs and laughter between the audience and the group all throughout its two hour show.
"We love you! We love Manila! We love the Philippines!" Stovall said towards the end of the show.
The jampacked room, though mostly composed of elders, also included eager fans in their 30s.
Local artists such as JV Decena, Lilibeth Garcia, and Joaquin also performed as front acts for the one time concert of The Platters.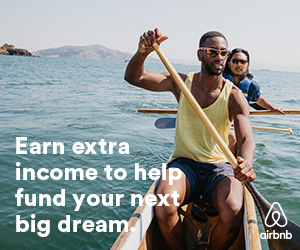 Subscribe to INQUIRER PLUS to get access to The Philippine Daily Inquirer & other 70+ titles, share up to 5 gadgets, listen to the news, download as early as 4am & share articles on social media. Call 896 6000.