Taylor Swift's 'reputation' album now available on streaming services
Swifties now have something to rejoice again.
Weeks after pop star and Grammy Award winner Taylor Swift dropped her sixth studio album "reputation," it was made available in streaming services starting on Friday.
The singer first teased about the album's availability on her Instagram Stories.
Upon its release on Nov. 10, Swift initially did not release her new music on platforms such as Spotify and Apple Music. Bloomberg first reported that the album would not be made available on its first week, and that streaming services were in negotiations with the singer's team on the matter.
Back in June, Swift surprised her fans when she reissued all her previous albums back on Spotify after she had pulled out her entire catalog. In 2015, she penned a letter to Apple demanding that artists be paid royalties during the users' free three-month trial period.  Katrina Hallare /ra
RELATED STORIES: 
Taylor Swift music back on Spotify, other streaming services
Music review: Taylor Swift's 'reputation' is pure pop magic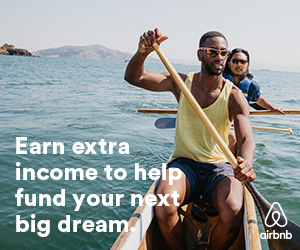 Subscribe to INQUIRER PLUS to get access to The Philippine Daily Inquirer & other 70+ titles, share up to 5 gadgets, listen to the news, download as early as 4am & share articles on social media. Call 896 6000.