WATCH: Luis Manzano on married life, whom he wants to marry
Luis Manzano "can't wait" to get married.
"Despite what people think and despite what people see, I'm a hopeless romantic," he said on "Tonight with Boy Abunda".
He described his ideal life: "I can't wait to go home and have my wife, my child and our dog waiting for me."
During the segment where questions need to be answered in front of the mirror, Abunda asked the 36-year-old if the potential wife in question was girlfriend Jessy Mendiola.
Manzano proceeded to play show instead of tell.
The TV host went to the audience where the actress was seated to bring her to the stage.
Mendiola appeared hesitant and joined her boyfriend of over one year in front of the mirror, where he gave her a kiss.
In an earlier interview on Boy Abunda, the "Extra Service" actress, 24, said she was willing to marry him, but not anytime soon, as "marami akong kailangan gawin (there's a lot I need to do)." She added that he was "willing to wait." Niña V. Guno/JB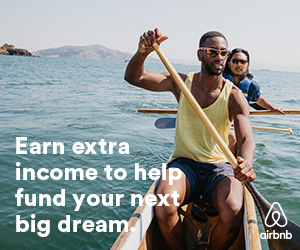 RELATED STORIES:
Luis Manzano Got Jessy Mendiola the Best Anniversary Gift
Jessy to Luis on his b-day: I'm falling in love with you each day
Subscribe to INQUIRER PLUS to get access to The Philippine Daily Inquirer & other 70+ titles, share up to 5 gadgets, listen to the news, download as early as 4am & share articles on social media. Call 896 6000.