Park Chanyeol rates EXO members' looks
In a recent episode of MV Bank, EXO's rapper, Park Chanyeol, was asked through an SNS question to rate the members' looks.
Almost immediately, all the members looked at Chanyeol with pleading expressions. All were exuding charm; some wanted to look cute while others posed to highlight their features and look more handsome.
Park Chanyeol jokingly asked the members how much they would pay him to get higher rankings in an attempt to lessen the pressure he was feeling.
He then said that he'd rate the members based solely on looks, nothing else, before rating Sehun as his number one pick.
D.O. came in second place to which Chanyeol remarked, again, that this list was based only on looks, because if he were to decide on overall aspects, D.O. would come last. Of course, we all know Chanyeol is kidding because he had been praising D.O. all throughout the episode.
Baekhyun received the third spot after bribing Chanyeol with over a thousand dollars. Chanyeol gave Lay the fourth spot and skipped to the eighth and last spot, which he gave to Chen (who, in the beginning, claimed that he wouldn't bribe Chanyeol with anything).
EXOrDium in Manila
EXO is set to rock the Manila K-pop scene on Feb. 25 and 26, 2017 for their Manila concert at the Smart Araneta Coliseum.
Get prepped for the concert by watching their performances and shows on Viu, for free forever!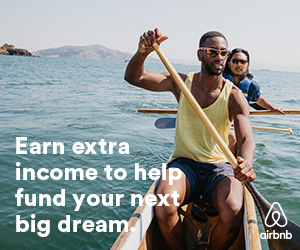 Subscribe to INQUIRER PLUS to get access to The Philippine Daily Inquirer & other 70+ titles, share up to 5 gadgets, listen to the news, download as early as 4am & share articles on social media. Call 896 6000.