Ellen Adarna passes out during 'naked' photo shoot
Kapamilya actress and model Ellen Adarna fainted while doing a "naked" photo shoot for a sexy magazine cover due to what she said was heat stroke.
Adarna admitted in her Instagram post that she suffered from heat stroke and then thanked her friends, as well as acclaimed photographer Mark Nicdao for producing fabulous "behind-the-scenes photos" of her shoot. The motel heiress-turned-actress did not show any signs that she had fainted in her Instagram posts.
The magazine cover was not compromised either by her sudden passing out, with Adarna looking as stunning as ever.  Clarizel Abanilla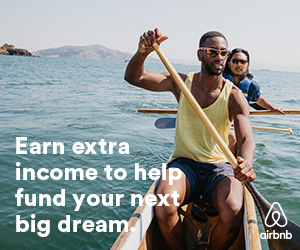 Subscribe to INQUIRER PLUS to get access to The Philippine Daily Inquirer & other 70+ titles, share up to 5 gadgets, listen to the news, download as early as 4am & share articles on social media. Call 896 6000.