Maine Mendoza a 'superstar recruited by mainstream TV'—Boy Abunda
Philippines' "King of Talk" Boy Abunda has also weighed in on the rise of the hit split-screen "AlDub" tandem of Alden Richards and Maine Mendoza, also known as "Yaya Dub."
In a report by Pep.ph, Abunda was quoted as saying that Mendoza is a "superstar recruited by mainstream television."
He gave the comment as an example of how social media has disrupted the format long practiced by mainstream television in the Philippines.
Mendoza first gained a huge following on social media due to her funny Dubsmash videos, which gained millions of views.
READ: 'God Gave Me You' singer coming to PH for AlDub?
Abunda said that the popularity of AlDub shows the need for mainstream television to incorporate social media.
"We're moving towards the direction where both [social and mainstream media] have no choice but to co-exist," the host said.
The popularity of the tandem with social media users was cemented as 12.1 million tweets used the hashtag #ALDUBMostAwaitedDate in a span of 24 hours, posting another Twitter record for the show. AJH/JE
READ: 'AlDub' makes history anew with 12 million tweets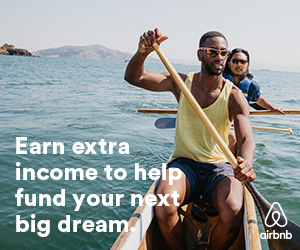 Subscribe to INQUIRER PLUS to get access to The Philippine Daily Inquirer & other 70+ titles, share up to 5 gadgets, listen to the news, download as early as 4am & share articles on social media. Call 896 6000.