Elha Nympha wins the 'The Voice Kids' Season 2
Banana cue vendor Elha Mae Nympha was declared grand winner of the second season of the talent search "The Voice Kids" on Sunday night.
The 11-year-old went home with a recording contract from MCA Music Inc., a music instrument package, a family utility vehicle, a house and lot worth P2 million, P1 million cash, and a P1-million trust fund.
Elha said she planned to put up a "bananacue restaurant" with her cash prize.
Elha's coach, rock singer Bamboo Mañalac explained why he felt emotional when his ward's name was announced Sunday night. "I saw greatness in her. I was the only coach who turned for her during the blind auditions," he told the Inquirer shortly after the finale held at the Newport Performing Arts Theater of Resorts World Manila.
Elha competed with fellow Team Bamboo singer Reynan Dal-Anay, 11, as well as Esang de Torres, 8, and Sassa Dagdag, 12, of the team of Coach Sarah Geronimo.
In choosing the members of Team Kawayan, Coach Bamboo said: "I just had to bring forward the person who I feel who is ready vocally. We're looking for a star. Someone we can connect," said Bamboo prior to the finale.
Prior to the show, coach Sarah said she felt more relaxed being that none of her singers Kyle Echarri, 10, and Zephanie Dimaranan, 12, made it to the finale.
The pop superstar said she already had a favorite but would not tell who.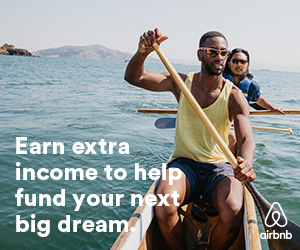 Coach Lea Salonga, who will be leaving for the United States on Monday, said she would bring her experience with the kids with her wherever she goes. The Tony-Award winner said she would return home in 2016, after a stint on Broadway for the musical "Allegiance."
(Email mcruz@inquirer.com.ph)
RELATED STORIES
Final four vie for 'The Voice Kids' title
Subscribe to INQUIRER PLUS to get access to The Philippine Daily Inquirer & other 70+ titles, share up to 5 gadgets, listen to the news, download as early as 4am & share articles on social media. Call 896 6000.