Monique Wilson to marry partner in London
Stage actress and women's rights activist Monique Wilson is set to wed her partner of 17 years in London.
Her partner, banker Rossana Abueva, posted their wedding invitation on Facebook.
"After seventeen years together, come celebrate our seven year civil partnership into a more revolutionary commitment: marriage (in the eyes of the law), but really – the re-affirming of our radical union with those who have lived and laughed, cried and celebrated, rallied and protested, created and adventured with us these last seventeen years," read the invitation, which featured an ornate drawing of a tree.
Friends and colleagues were quick to post messages of congratulations on Wilson's Facebook account.
Abueva is the executive director for global product management of Standard Chartered in Singapore.
It was in 2012 when Wilson admitted that she is a lesbian. In an interview with Dolly Ann Carvajal, published in Inquirer, she said she has "always been comfortable" with her sexuality and that it was not a big deal in the theater industry.
READ: Monique Wilson admits she's lesbian
"For many, many years, I mean I didn't consciously blurt it out in press conferences. I wasn't afraid or ashamed…I just didn't feel the need to shout it out because it might distract from my work," Wilson said at the time.
READ: Monique on coming out: No big deal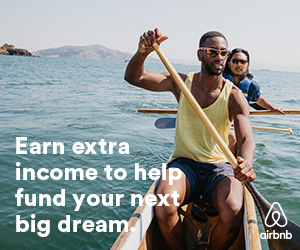 When she "came out" to the public, Wilson was drumming up support for "One Billion Rising," a campaign to end violence against women. She remains a director of One Billion Rising.
She described her relationship with Abueva as "great, solid."
"I think any relationship must be based on mutual respect and shared values. That's what matters in the end," she had said.
Wilson also said she believed in gay marriage.
It was only last year when the United Kingdom enacted a law legalizing same-sex marriage. KS
READ: Couples ready to tie the knot in UK's first gay marriages
Subscribe to INQUIRER PLUS to get access to The Philippine Daily Inquirer & other 70+ titles, share up to 5 gadgets, listen to the news, download as early as 4am & share articles on social media. Call 896 6000.