LOOK: Andi Eigenmann, family back in Siargao months after typhoon Odette
Andi Eigenmann and her family are finally back in their home island Siargao, over three months after super typhoon Odette struck the island.
Eigenmann bonded with her fiancé, celebrity surfer Philmar Alipayo, and their kids Lilo and Koa at a beach in Siargao, as seen on Alipayo's Instagram page yesterday, March 29.
"Morning dip before picking up ate (sister) Ellie at the airport," he said, referring to Eigenmann's daughter with actor Jake Ejercito.
View this post on Instagram
The actress and her family stayed in Manila after their home in Siargao was destroyed by the typhoon. They left the city, where they stayed since December, last March 1. They took a trip to Cebu, Davao and Agusan del Sur before finally heading back to Siargao.
Eigenmann and her family appear to have arrived on the island last Friday, March 25, as she showed her beach bonding moment with her kids at the same spot as Alipayo's post, via her Instagram page.
"Same same but different. Back to regular programming for the [happy island fam]!" she said. 
View this post on Instagram
Eigenmann earlier admitted that she had a "tough time" while away from Siargao but stressed that she still has so much to be grateful for despite "life's uncertainties." JB
RELATED STORIES:
Andi Eigenmann, family finally fly back to Siargao after typhoon Odette
Andi Eigenmann opens up on 'tough time' in aftermath of typhoon Odette
The hottest entertainment news straight to your inbox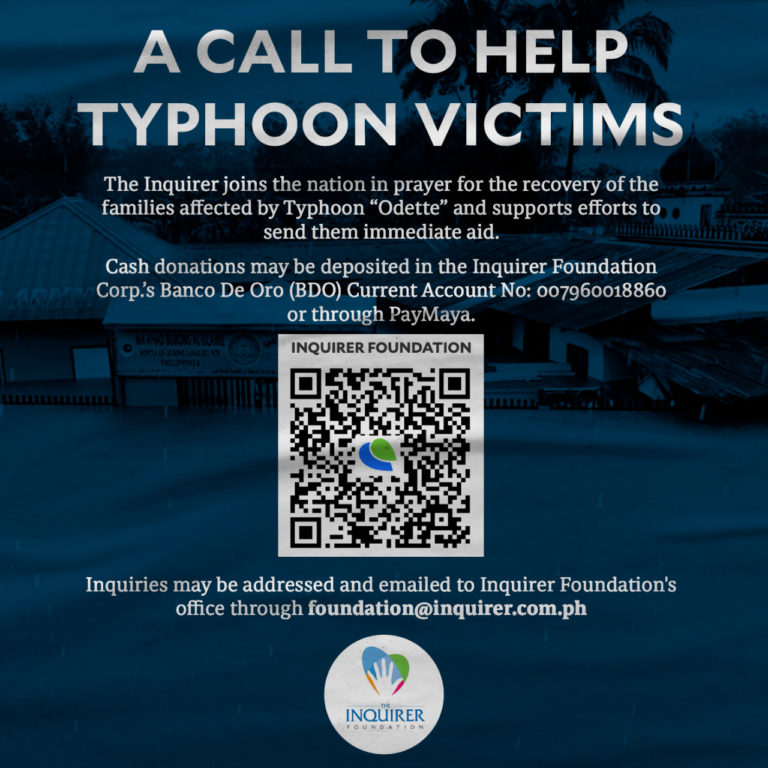 Subscribe to INQUIRER PLUS to get access to The Philippine Daily Inquirer & other 70+ titles, share up to 5 gadgets, listen to the news, download as early as 4am & share articles on social media. Call 896 6000.