How Catriona Gray is raising funds for typhoon victims with her Colombia-inspired photo shoot
Catriona Gray and top fashion photographer BJ Pascual are raising funds for typhoon victims through their latest jaw-dropping collaboration.
The two worked together for photos that the Miss Universe 2018 winner used to promote her visit to Colombia this month. She was a judge at the country's search for its Miss Universe representative.
View this post on Instagram
Another part of the shoot was more experimental, depicting Gray as an extra-terrestrial beauty in a pixie cut.
View this post on Instagram
Pascual has a series of vlogs about his photo shoots, and he explained that the one with Gray was delayed because he and his team planned to use the monetization for relief efforts. The funds will go to Philippine Red Cross, of which Gray is an ambassador.
"Just by watching this you're already doing a wonderful thing for our kababayans affected by the typhoon," Gray says at the start of the video, which premiered Wednesday, Nov. 18.
Pascual and his team discussed the concepts behind the layouts, such as selecting emerald tones and a tropical rainforest background to pay tribute to Colombia.
Besides giving a glimpse into the creative process of the shoot, Gray and Pascual mused about working together before Gray's pageant days, up to way back when she was a teen model.
Pascual and his team sang praises for Gray's work ethic, revealing that she carefully plans all her social media posts, at times even consulting them. One mentioned that before she won Miss Universe, she had an entire Powerpoint presentation of her pageant schedule that included all the looks she would have. Her efforts have clearly paid off: after being crowned in 2018, she continues to represent the country even if her stint is over.
Since its release, the video has over 148,000 views as of this writing.  /ra
RELATED STORIES:
LOOK: EliKoy chemistry brings the feels in BJ Pascual photo shoot
Catriona Gray maintains she's 'Filipina' following Miss U Colombia intro
Catriona Gray, criticized for being abroad during typhoon, answers back: 'I've been doing my part'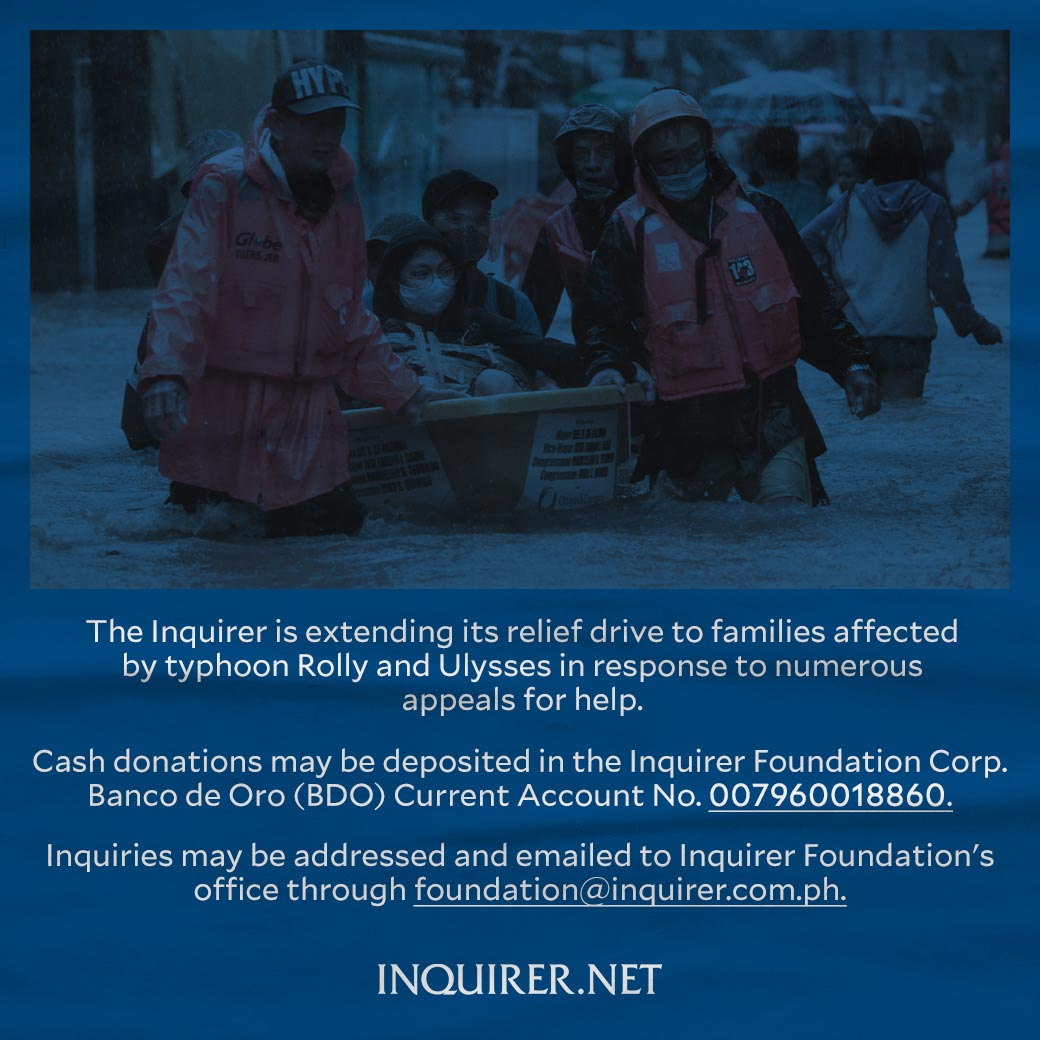 Subscribe to INQUIRER PLUS to get access to The Philippine Daily Inquirer & other 70+ titles, share up to 5 gadgets, listen to the news, download as early as 4am & share articles on social media. Call 896 6000.