WATCH: Catriona Gray features dreamweavers from Mindanao in latest video
MANILA, Philippines — Miss Universe Philippines 2018 Catriona Gray on Wednesday released a video unveiling the beautiful 'Land of Dreamweavers' South Cotabato in Mindanao.
In the video titled "This is Mindanao," Gray said she always had a "certain reverance" for Mindanao which made her want to "go and experience the culture first-hand."
The beauty queen gushed how the people are "very connected to the nature," even drawing inspiration from this in their weaving, specifically for T'boli's traditional cloth T'nalak.
She said: "The fabric, each color represents something, all the materials are sourced from the plants, from the vegetation, the earth, and the inspiration for their arts was really insightful to see how much reverence they had for their crafts."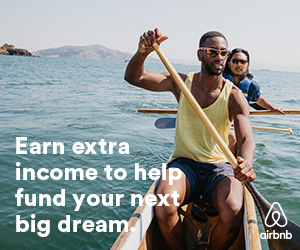 The 24-year-old beauty shared being invited to a traditional T'boli house where they were treated with a native meal and a performance by some members of the tribe.
Admiring the craft from Mindanao, Gray said "the international stage should be able to see it."
That is why Gray wore a headpiece and brass accessories from South Cotabato for her Miss Universe national costume held on Monday, Dec. 10.
She also wore a customized knee-high boots inspired by different indigenous textile patterns from southern Philippines including T'nalak.
Gray will try to win the country's fourth Miss U crown this coming December 17 at Bangkok, Thailand. /muf
Related stories:
WATCH: Catriona Gray boasts Philippines' rich culture in new video
WATCH: Catriona Gray showcases Filipinos' resilience in new video
Subscribe to INQUIRER PLUS to get access to The Philippine Daily Inquirer & other 70+ titles, share up to 5 gadgets, listen to the news, download as early as 4am & share articles on social media. Call 896 6000.