Indie Bravo!
'Saving Sally' goes to Japan
An award-winning Filipino animated film was shown in the land of animé, Japan. First stop for Avid Liongoren's "Saving Sally" was the New Chitose Airport International Animation Festival, held in Sapporo recently.
The screenings were set in an airport, Liongoren reported. He described the terminal as a "mini-city, with cafés, restaurants, toy stores, a market, museums, activity centers, three cinemas and a full spa."
He quipped: "I feel like I'm in a spaceship, like Macross."
According to its website, the Chitose festival gathers "animated films from around the world in the terminal, the gateway of Hokkaido, known as an entertainment airport."
Then, Liongoren traveled to Tokyo, for screenings at the Animé-Asean event in Shibuya on Nov. 10.
Animé-Asean is an "exchange program of independent and animation writers in Japan and Southeast Asia." The event's website describes "Saving Sally" as a "12-year hybrid project that showcases a new trend in animation."
Liongoren's film is also nominated for best animated feature at the Asia Pacific Screen Awards in Brisbane, Australia, on Nov. 23.
Liongoren gave a talk in both events in Japan. "The reception has been great and the audience loves the Pinoy texture and different animation style," he told the Inquirer.—BAYANI SAN DIEGO JR.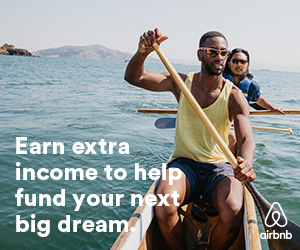 Subscribe to INQUIRER PLUS to get access to The Philippine Daily Inquirer & other 70+ titles, share up to 5 gadgets, listen to the news, download as early as 4am & share articles on social media. Call 896 6000.