Lass from flood-ravaged Cagayan de Oro tops reality singing contest
MANILA, Philippines—Just days after deadly flashloods hit Cagayan de Oro, the capital city of Misamis Oriental finds a small reason to celebrate.
Hometown girl and aspiring singer Krizza Neri, who hails from Tablon district, topped the GMA 7 reality talent search "Protégé"–besting finalists Lovely Embuscado from Davao and Lirah Bermudez from Iloilo and other contestants from all over the archipelago.
Neri, however, considers the victory bitter-sweet. She had just returned to Manila from a triumphant homecoming (last December 12 and 13) when Tropical Storm "Sendong" struck—leaving hundreds dead over 600 people dead and 900 missing.
"It's devastating. My heart is broken," admitted the 16-year-old International Relations student from Xavier University.
She's too sad to celebrate, she said—especially since she lost an uncle who died in a car crash at the height of the storm.
Until now, she still has no idea whether her family's house in Tablon, in the outskirts of the city, was spared from the floods.
"Luckily, the rest of my family is safe," she told the INQUIRER Sunday night, minutes after the contest.
She promised to share her winnings, which include P1 million in cash, with her kababayans in Cagayam de Oro. "I want to serve as volunteer in the relief efforts of the Philippine Red Cross and the Kapuso Foundation when I return home this week."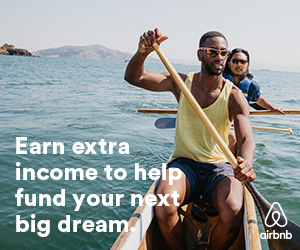 Subscribe to INQUIRER PLUS to get access to The Philippine Daily Inquirer & other 70+ titles, share up to 5 gadgets, listen to the news, download as early as 4am & share articles on social media. Call 896 6000.