Praises pour in for X-Factor Israel champ Rose Fostanes
MANILA, Philippines–Filipina caregiver Rose "Osang" Fostanes shot to stardom Wednesday, bagging the first place in the reality television show X-Factor Israel.
Following are reactions from netizens:
http://storify.com/inquirerdotnet/praises-pour-in-for-x-factor-israel-champ-rose-fos
Related Stories:
Philippines' Rose Fostanes wins 'X-Factor Israel'
Filipino singer captures Israeli hearts in TV show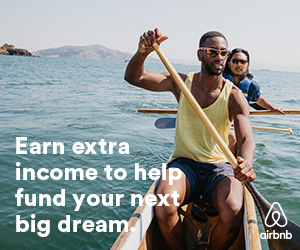 Subscribe to INQUIRER PLUS to get access to The Philippine Daily Inquirer & other 70+ titles, share up to 5 gadgets, listen to the news, download as early as 4am & share articles on social media. Call 896 6000.